sum pics for yee to look at of me friends!! yes i do have friends!! lol!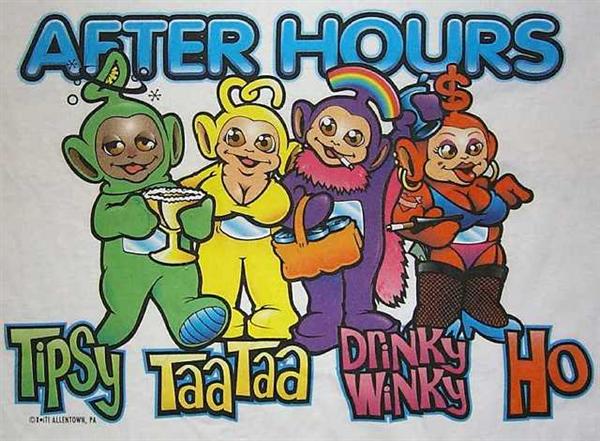 This is ME!
im a little GONE in this pic dont mind it!
Jess
lol...she will kill me if she knows this pic is on there
Evan!
you mite be annoying in math class but HEY your herre!
Bailey
a bit drunk I dere say....**not an uncommon site**